"Now these three remain: faith, hope and love. But the greatest of these is love." 1 Corinthians 13:13
Welcome! If you are looking to get married in our churches we would be really happy to help. Whether you live close by or far away we will do all we can to make sure you have a great day and the best start to a strong marriage.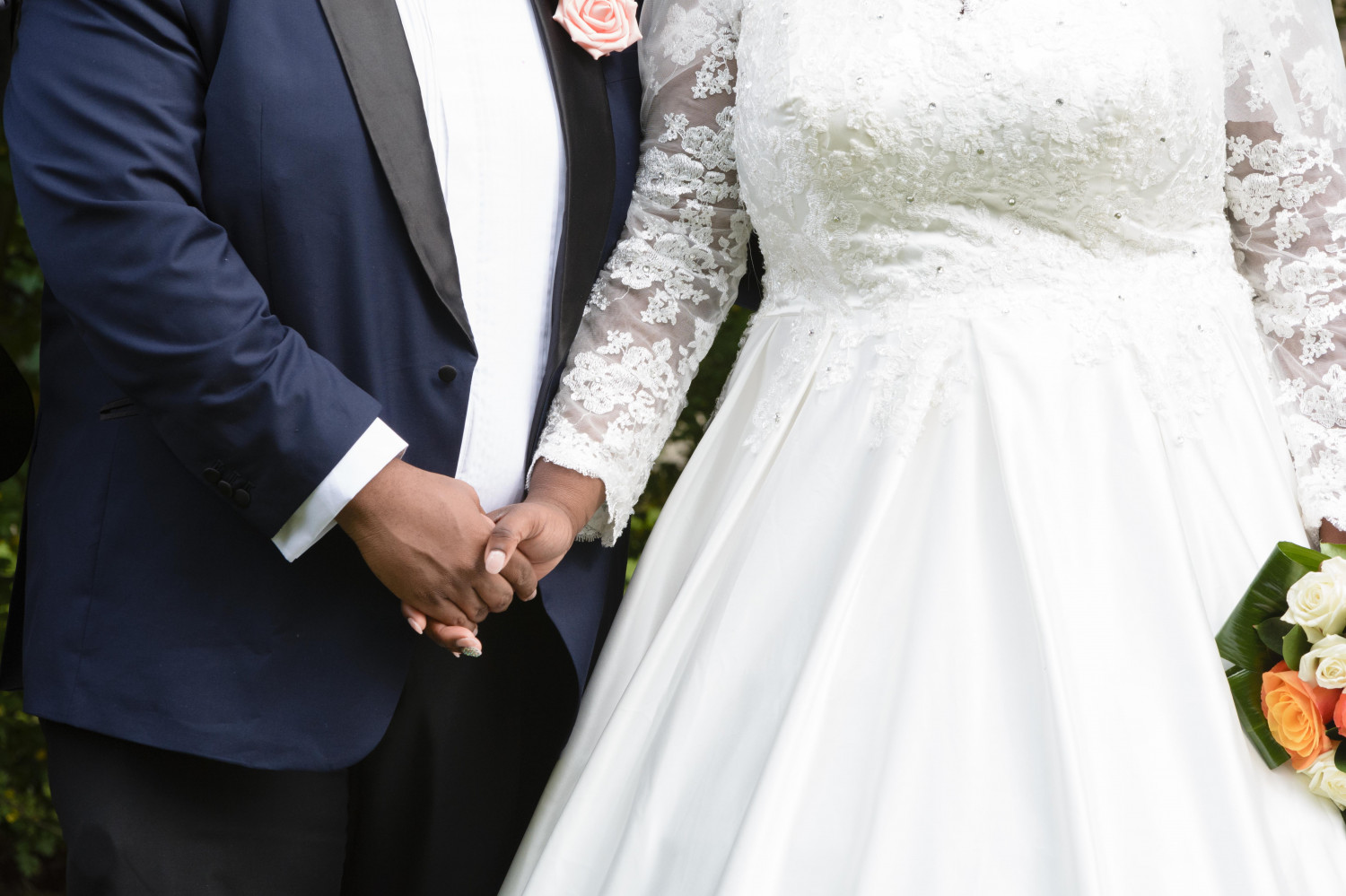 You can come along to any of our services or contact the team clergy to make enquiries and we will let you know the first steps. If you live outside of our parishes the best way to get the process going is to come to a service and begin establishing a connection with the church here.
If you would like to know more about weddings in Church of England parishes visit www.yourchurchwedding.org for lots more information.