Jesus said, "Let the little children come to me, and do not hinder them" Matthew 19:14
Your church is with you every step of the way
Welcome! We are really happy to help you with Christenings (also known as Baptism). You can come to our services and ask a member of the team in each parish or contact the clergy directly to begin discussions.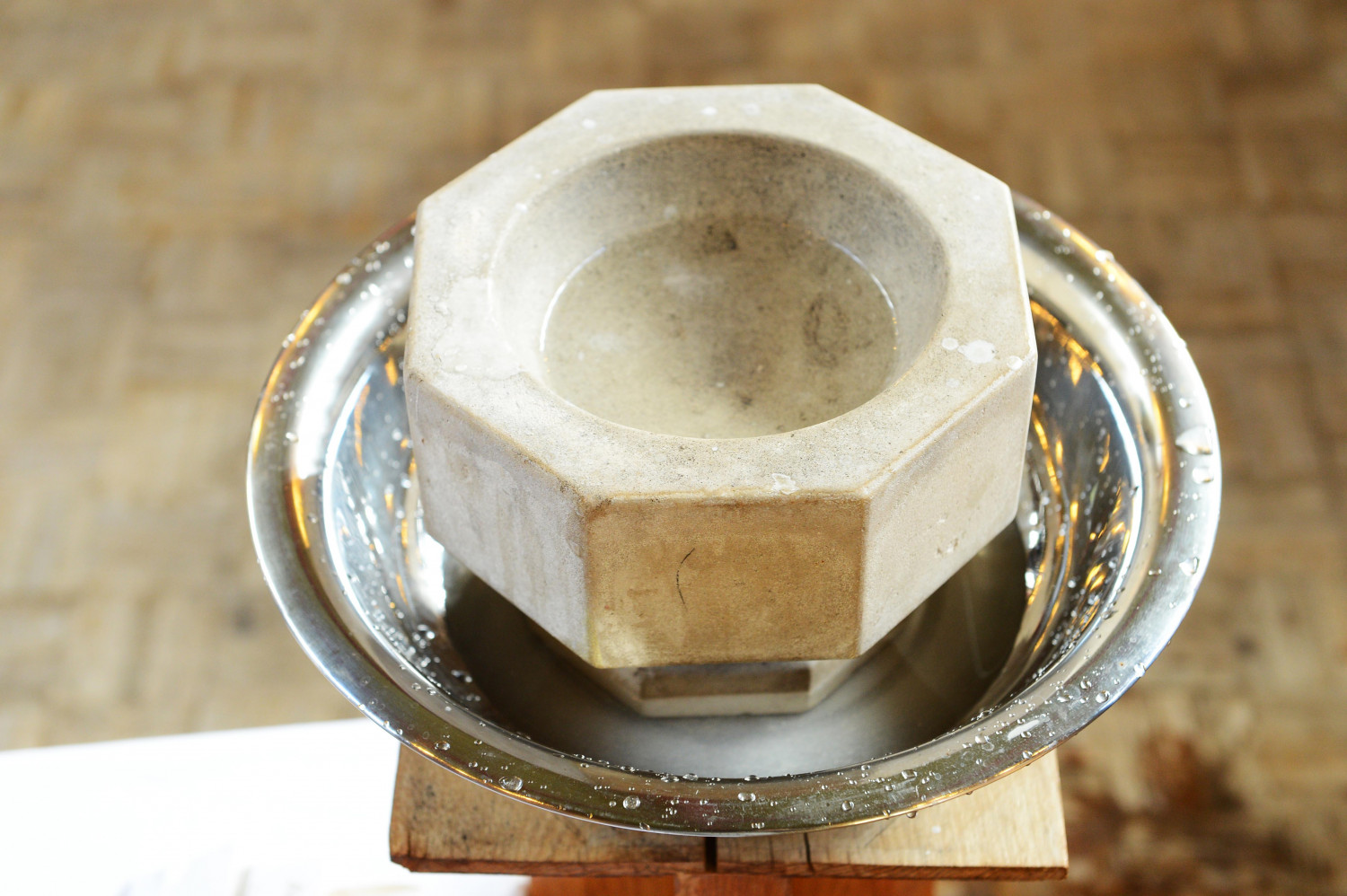 We love to help families grow in faith and will do our best to make sure the service works for you and your family. It is the start of a wonderful journey of faith and we are committed to helping you along that journey. Please get in touch to check the latest details about family friendly worship and events for all ages.
For more information about Christenings, see the Church of England's dedicated Christenings website www.churchofengland.org/life-events/christenings.