The Christian faith is about Jesus. As churches we seek to follow him, get to know him, worship him and love him better. He is a real presence among us by his Spirit and He reveals God to us. In our worship and events we aim to help life make sense by finding more of him among us.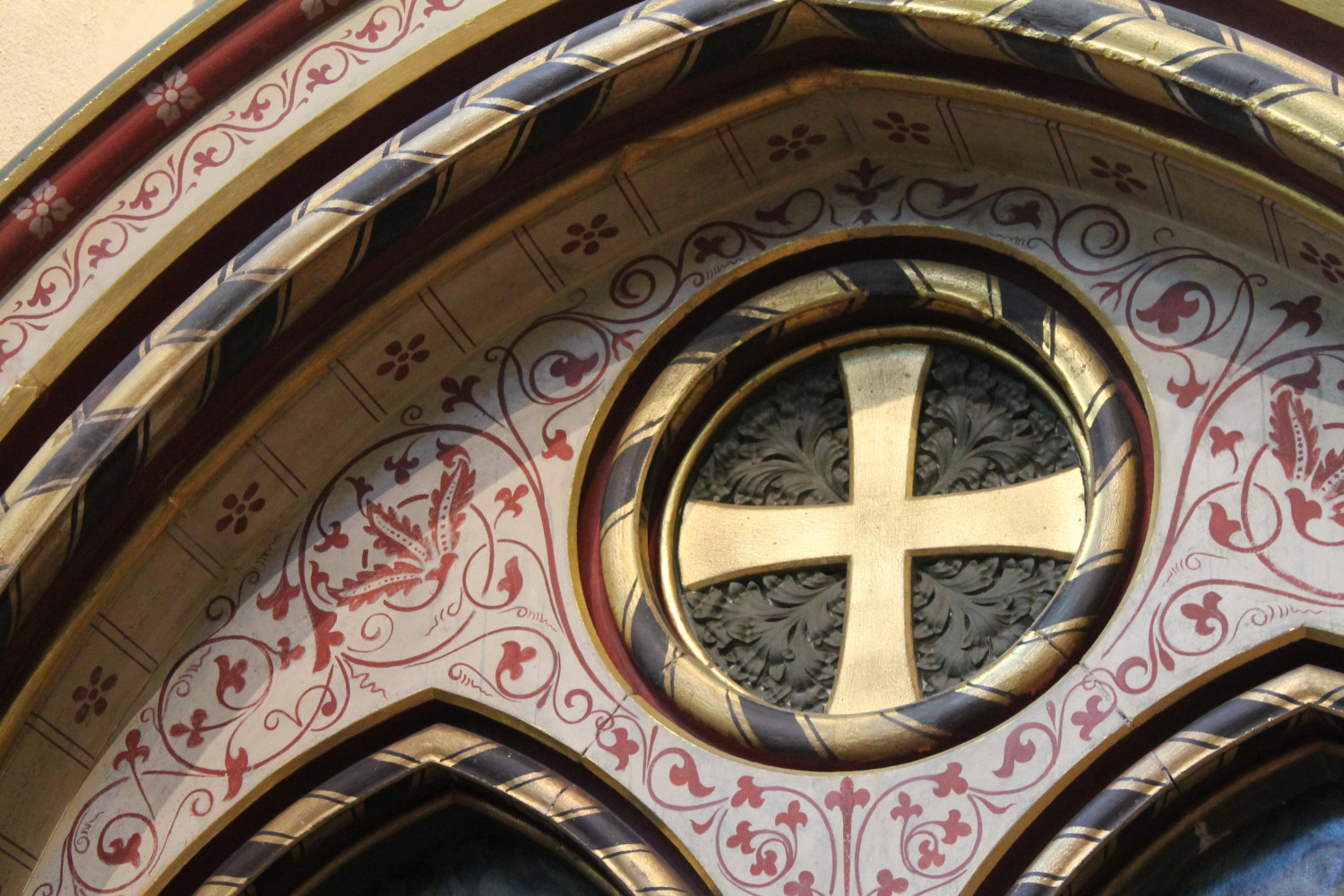 If you would like to find out more about following Jesus, please join us for worship either in church or online. We also run courses each year to help this journey of discovery. We often run Alpha or Start courses. Find us on social media for the latest information or check the website calendar.
Watch the video of the first session of Alpha here.
For thoughts on prayer have a look at the Church of England's website here.