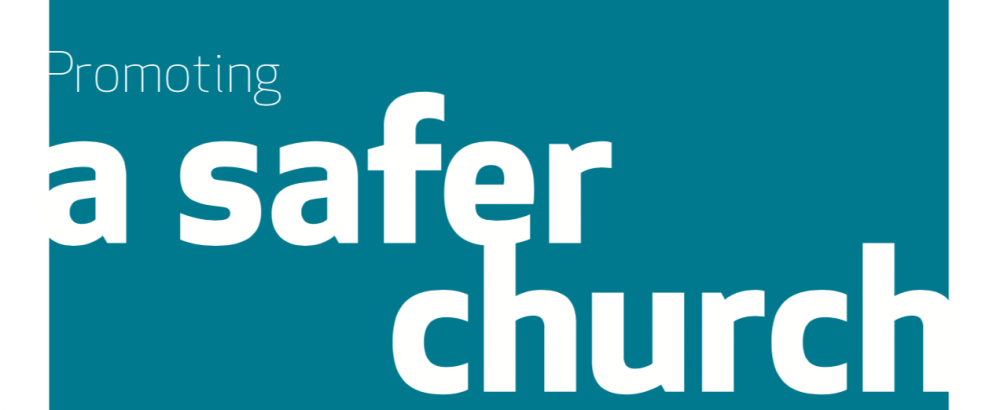 If a child or adult is at immediate risk of significant harm, in the first instance you should always contact your local social services team on 01609 780 780 or local police (call 999).
As Christian churches we are called by God to love all people, which means we will seek to be safe places for all. We take our responsibilities to keep all people safe and protected from abuse very seriously. We are constantly reviewing our ministry and practices in this area.
"The care and protection of children, young people and vulnerable adults involved in Church activities is the responsibility of the whole Church. Everyone who participates in the life of the Church has a role to play in promoting a Safer Church for all." Taken from Promoting a Safer Church: Safeguarding policy statement for children, young people and adults of the Church of England.
If you have concerns please use the following details to get in touch with the church:
Team Vicar: Revd Nick Trenholme (015242 41924, nick.trenholme@gmail.com)
Parish Safeguarding Officer (Ingleton & Chapel-le-Dale): VACANT
Parish Safeguarding Officer (Bentham): Tessa Tyndale, 015242 64943
Parish Safeguarding Officer (Burton in Lonsdale): Christine Whitfield, Christinewhitd@btinternet.com
Parish Safeguarding Officer (Thornton in Lonsdale): Rosemary Hartley, 07596 117035
Diocesan Safeguarding Team: 0113 353 0257; safeguarding@leeds.anglican.org
An independently run survivor support service called Safer Spaces is also available (0300 303 1056).

Safe Spaces: a service for victims and survivors of church-related abuse
Safe Spaces is a free and independent support service for anyone who has experienced abuse in relation to the Church of England, the Church in Wales, or the Catholic Church of England and Wales. This could be abuse by someone who holds any role in the church or is linked to participating in a church-led activity or group.
If you have been affected, however long ago, Safe Spaces can provide you with support. You do not have need to have told the police or the church authorities, and you do not have to still be involved with the church. Your information will not be shared without your consent, unless you or someone else is in immediate danger. Safe Spaces can provide a range of help, including advocating with authorities and other agencies, giving emotional support, providing information (including information on church and police procedures), understanding your needs and working together on individual support plans.
Tel: 0300 303 1056 (answerphone available outside of opening times)
Email: safespaces@victimsupport.org.uk
LiveChat - via the Safe Spaces website