"The Lord is close to the brokenhearted." Psalm 34:18
Church funerals are available for everyone. Losing someone can be a very difficult time and we will do our best to help you in planning a service. Feel free to get in touch with our clergy team to discuss the service and we will be pleased to help you.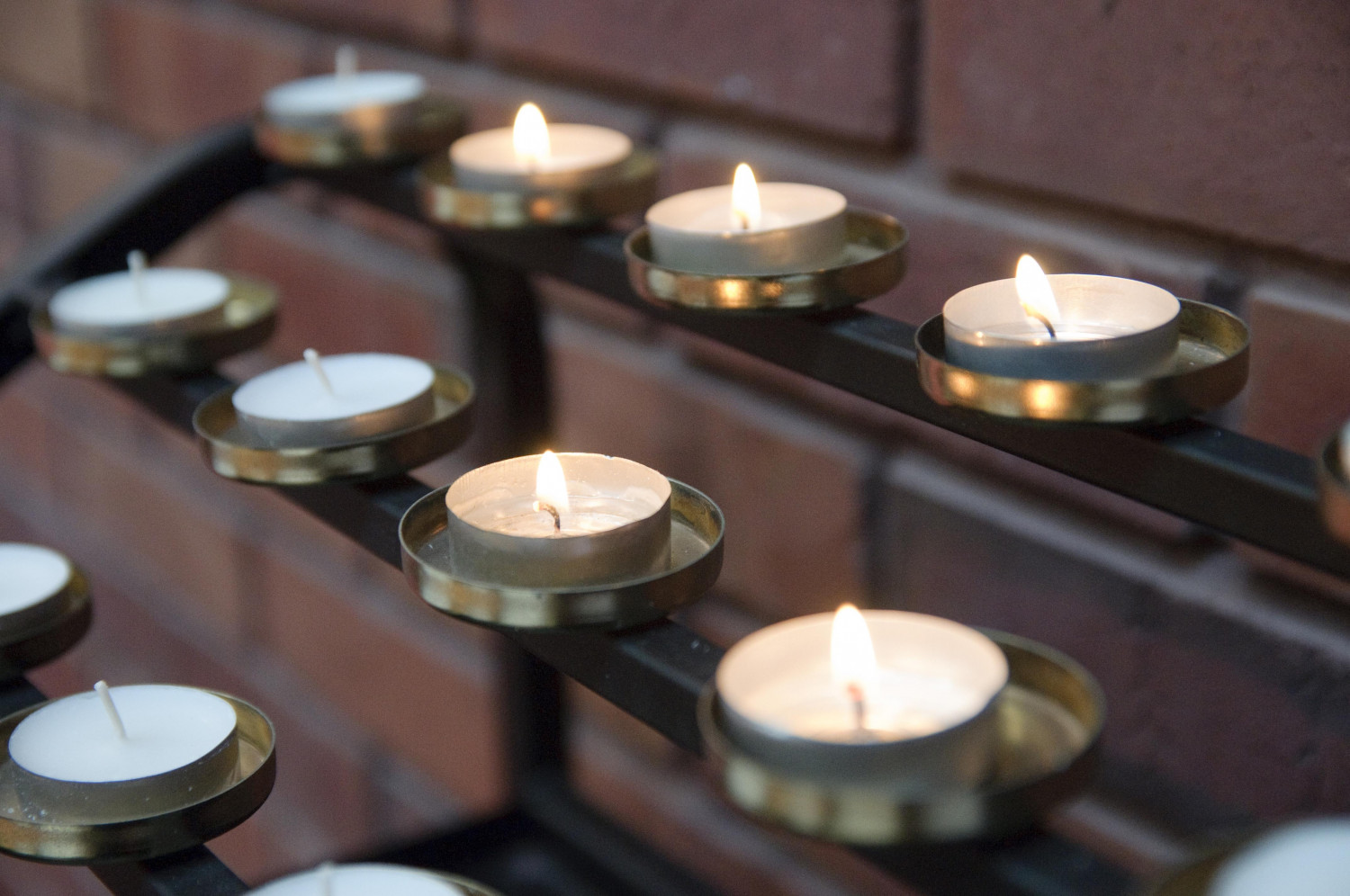 You can also find information and help on planning at the Church of England's dedicated website for funerals: www.churchofengland.org/life-events/funerals.
We continue to support bereaved after funerals through pastoral visits and calls where appropriate. Contact us if you would value further support. You can also find information on support services on the Church of England's website here.
If you would like to organise a memorial service after a funeral elsewhere or some time before, just get in touch and we will help you plan a service just right for you.
Remembering loved ones is an important step in life's journey. We hold yearly services in loving memory in early November, where there is time for reflection and chances to mark our remembrance through actions like lighting candles. Look on our social media pages or contact us for latest information.