The church is active in our community
The church in Ingleton has always been active and caring, including during Covid. The last few years have been difficult for everyone including local charities like us committed to helping people. Could you support us financially at this time? Use the links below to give.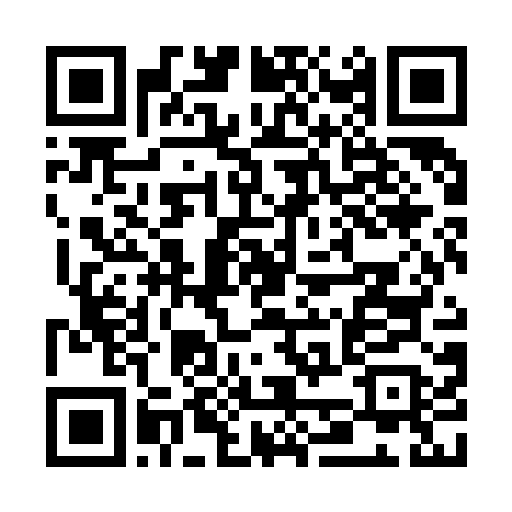 Give one off donations online here.
Raise funds while you shop online

Sign up for Easyfundraising for free and raise funds for St Mary's church while you shop online. Details on how to sign up here. The scheme costs you nothing, but raises money for charities.
Regular Giving

It costs the church £1000 per week to maintain the current level of service and ministry to this community and visitors. Regular giving helps enormously in meeting these costs. We are encouraging givers to consider usign the Parish Giving Scheme, a tax-efficient method of giving which benefits the local church directly. To set up this giving now click here. You can download a giving form here to post plus information sheet here (please read).
For more information on the scheme, go to the Parish Giving Scheme website here.