Churches are OPEN for services. We are still Online as well! Click here to view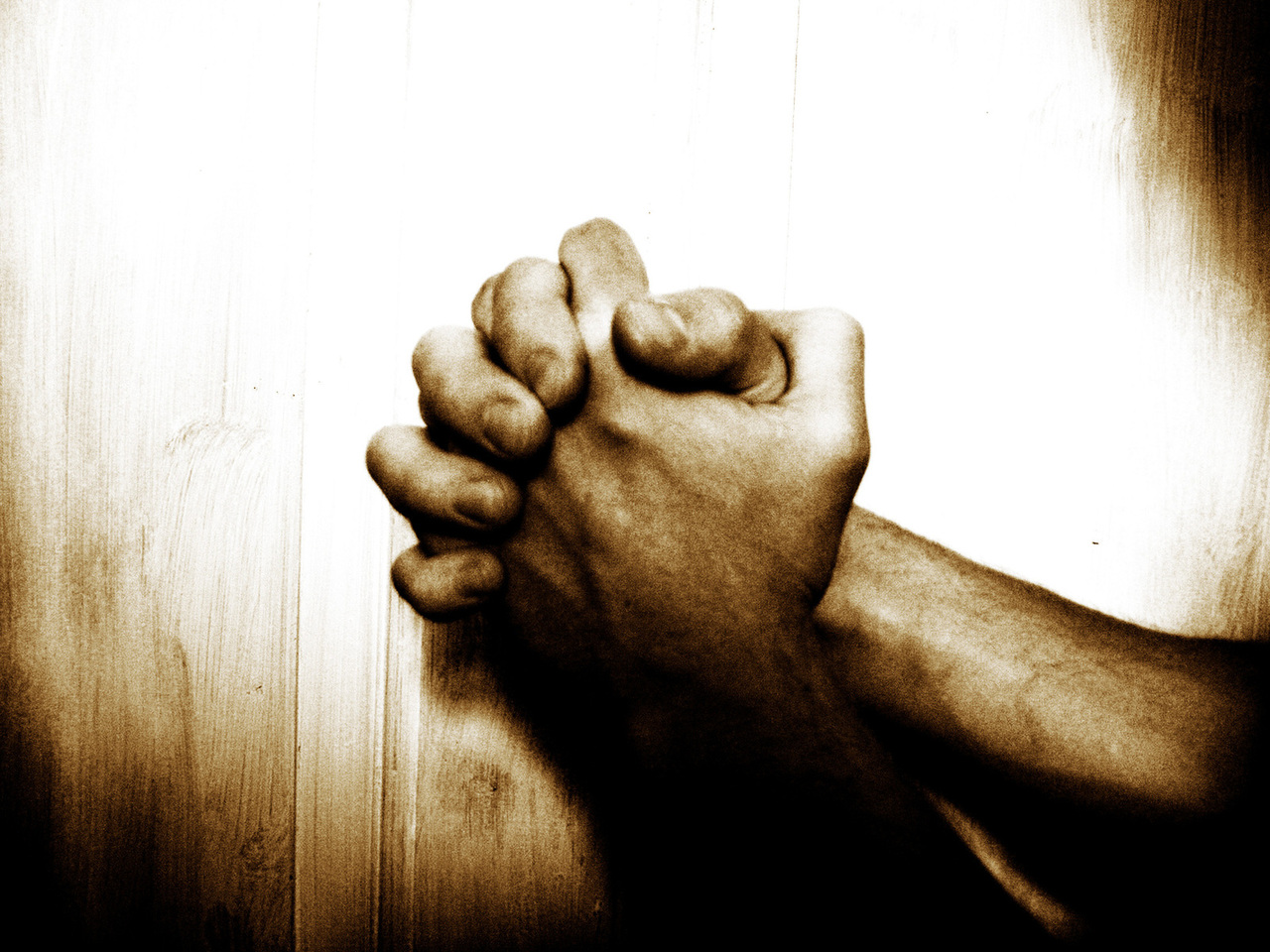 1. Churches - Click here for details on worship. We are still encouraging people to wear face masks if possible.
2. People in need - If you become aware of someone who is unwell or isolated and is not getting the help they need, please contact NHS 111 or the team clergy and we will make sure help is available. Se ebelow for flyers regarding help available. There are POP UP PANTRIES running at the Youth cafe in Bentham opposite the Spar and St Mary's Church, Ingleton with food items to take away for those who are struggling financially. Click here for opening times.
3. Support for faith - Click here to view our weekly online service. To sign up for any resources coming out by email, click here or please contact the team clergy. For a weekly bulletin click here. Please see the Church of England's website for resources on prayer and home-based worship.
Prayer Image courtesy Jesper Noer from FreeImages.com